Atlanta Window Cleaning Since 1980
An Atlanta Window Cleaning Services and Pressure Washing Company,
providing the highest quality services for your dollars spent. Pressure washing is a key to maintaining and restoring the beauty of your home. By using the highest caliber pressure washing equipment and cleaning chemicals, we make sure you are satisfied with the final project.
Honest and Ethical
Bonded and Insured
Prompt and Courteous
100% Satisfaction Guaranteed
Affordable and Fair Pricing
Skilled, Caring and Observant
Accountable to Our Customers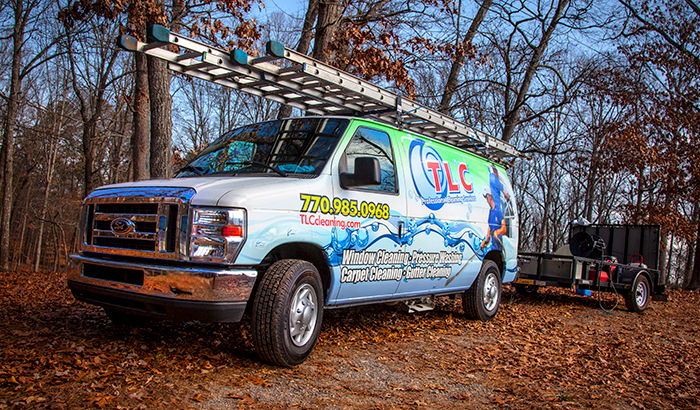 Time.
Most people today suffer from "time poverty." Your perception about your experience with us is largely influenced by time. Therefore we work hard to reduce the time it takes for you to get in touch with us, the time it takes for you to communicate with us, and the time it takes for us to solve your problems.
Competency.
You need to believe that our company's employees are good at what they do. You need our company to be well-informed about products, services, policies, issues, and any other relevant subject matter. To deliver on this commitment to you, we make sure that our front line staff is fully empowered with information that is accurate, complete, and up-to-date.
Personalization.
You don't want to be treated like a number. You want to feel valued and understood. You believe the money that you spend with our company entitles you to this treatment - so do we. The difference you will experience with our company is our ability to personalize our interactions with you - knowing you on a first name basis, understanding your expressed preferences and your expectations.
Our customers in Alpharetta, Atlanta, Buckhead, Roswell, Suwanee, Duluth, Norcross, Braselton, Grayson and most of the metro Atlanta area have been loyal customers for window cleaning, pressure spraying and gutter cleaning for many years. So give us a call and we will be glad to come by and give you a quote and work to gain your business.