Residential Window Cleaning Buckhead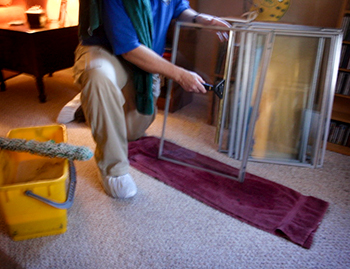 Our Certified Professional Window Cleaners are well prepared to tackle your project; no matter how tough it may be. From interior and exterior cleaning of older multipaned windows and storm windows to today's newer thermo paned windows, TLC Professional Cleaning Service, Inc. can handle all of your needs.
We take the cleaning of your home seriously. We maintain the highest level of protection to keep your property in the best condition possible.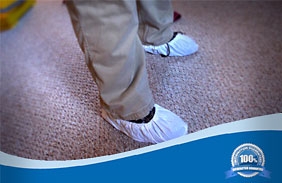 TLC Cleaning understands that the window washing is all about the details. We will be careful and not track dirt in from outside. Protect your walls from ladder marks. Remove bugs and debris from your window frames and sills. Clean and reinstall storm windows properly. Cover carpeting under windows to protect from water and grime.
---
Even though TLC window cleaning services home office is based out of Braselton, our primary work load is in the Buckhead and Vinings area. This is due in most part to our excellent reputation for the past 20 years. We first started pressure washing and window washing for a few select customers in the Buckhead area and word quickly spread to surrounding neighborhoods. We now cover many neighborhoods in the following cities and zip codes. Here is a partial list: 30339 Vinings, 30305 Tuxedo Park, Peachtree Heights West, Garden Hills, Peachtree Hills, Peachtree Park, 30309 Midtown, Brookwood Hills, Piedmont Hospital, 30319 Brookhaven, Lenox Park, Dresden Drive, 30324 Broadview-Morosgo, Cheshire Bridge Road, 30326 Lenox Square, Phipps Plaza, Tower Place, Lenox Superblock, 30327 Peachtree Battle, Wildwood-Spring Lake, N.W. Atlanta, 30342 Chastain Park, North Buckhead and Sandy Springs.