Simple Tips for Cleaning Windows in Atlanta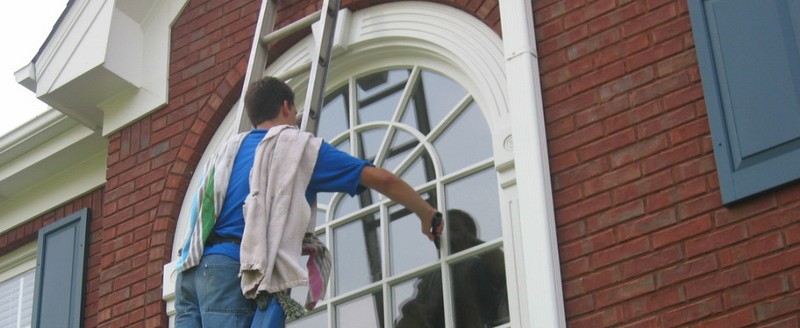 Window Cleaning Inside and out, nothing makes your home or workplace feel spotless like clean windows. In winter, window cleaning allows in the more light in to brighten your home or work space. In warmer months, streaks and grime on dirty windows become more noticeable in the harsh sunlight. Over time you may have gotten used to the film of dirt on your windows, so take a close look. TLC Cleaning Services has been making a real difference in the appearance of homes in the Atlanta area, simply by cleaning your windows inside and out.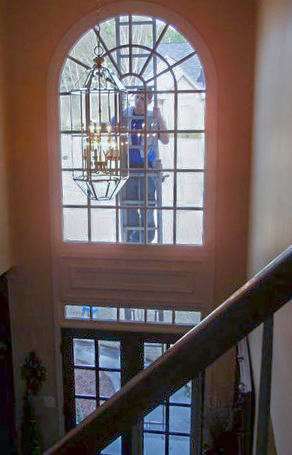 If you have time to do it yourself, Atlanta residential and commercial window cleanersTLC Cleaning Services, suggest using a simple squeegee and homemade cleaning solution. Most window cleaning products sold in the store or hardware store tend to attract dirt more quickly than solutions you can create and mix up yourself at home.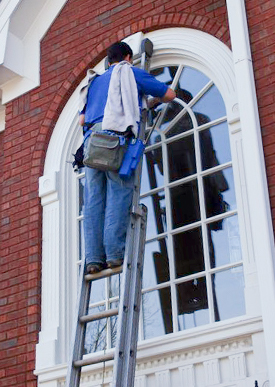 Here in Atlanta you may need to invest in a good stable ladder that will prevent falls due to sloping terrain. And make sure they are the right height to reach all windows; most home accidents are due to falls around the house.

This is a task a TLC window washer can do more thoroughly, safely and in much less time.
If you fear the ladders, just give us a call. (770) 985-0968
We have been cleaning windows for over 20 years in the Atlanta area.
---
All Services Fully Insured And Bonded